CAST BRONZE BASIN DISH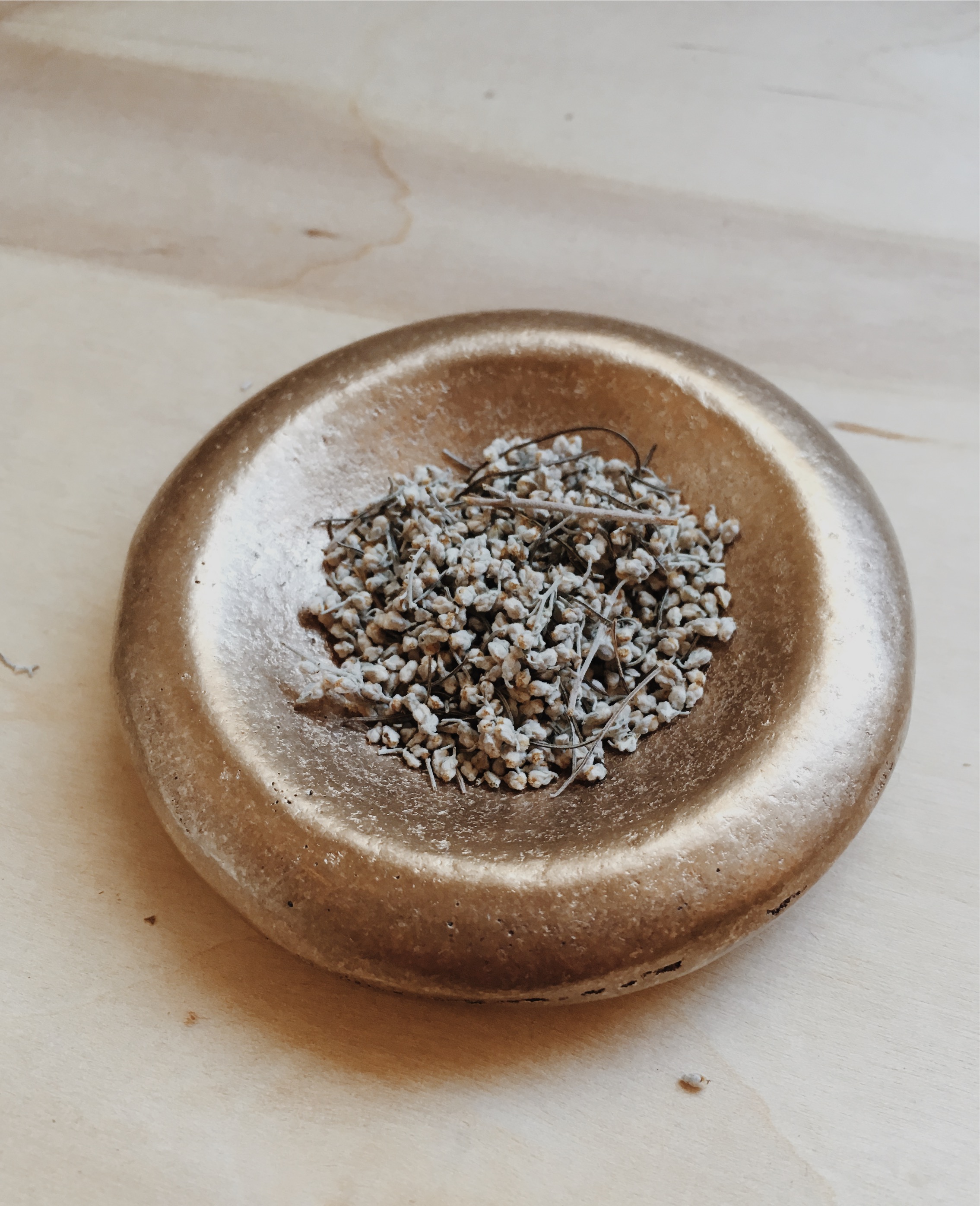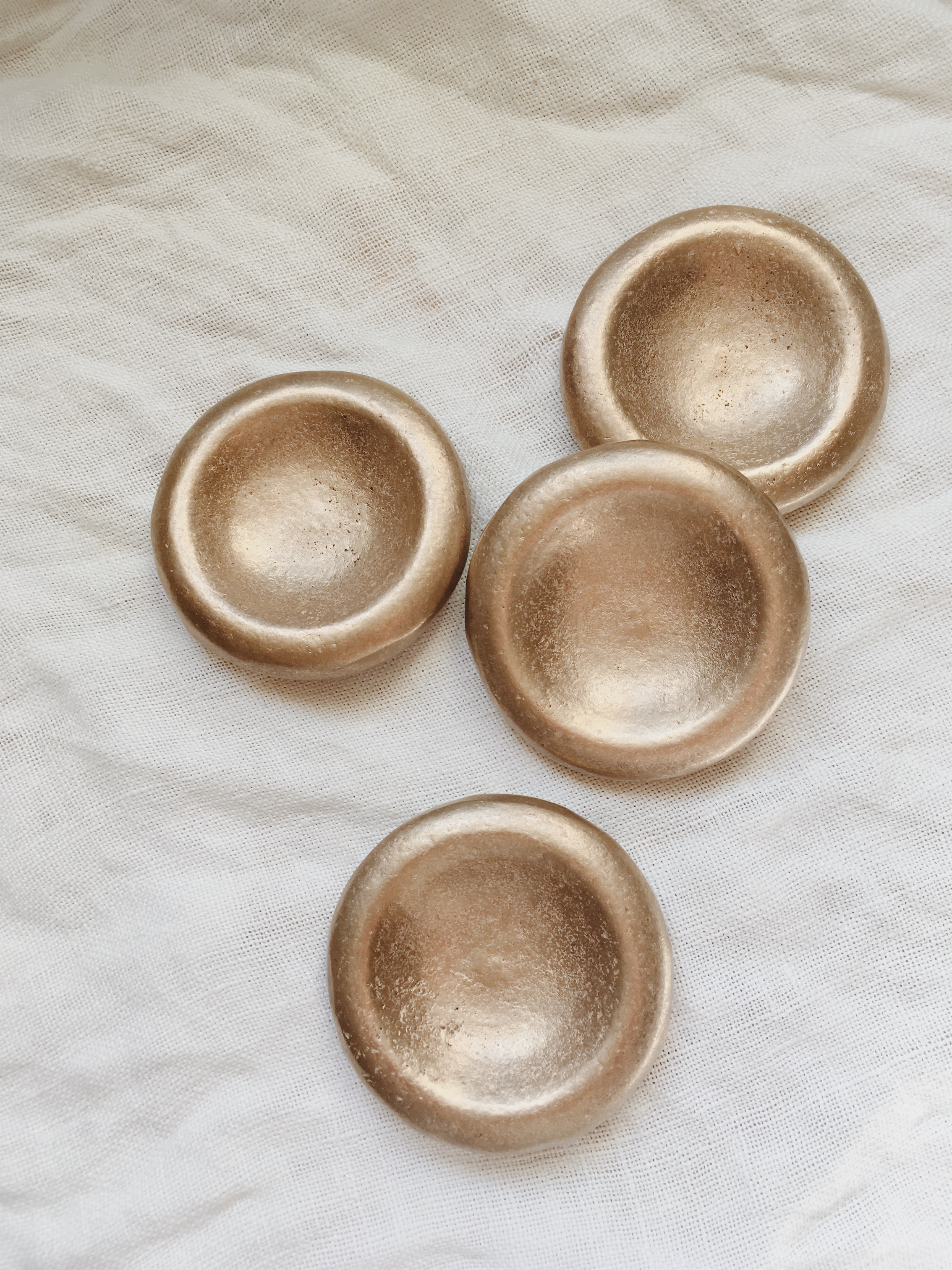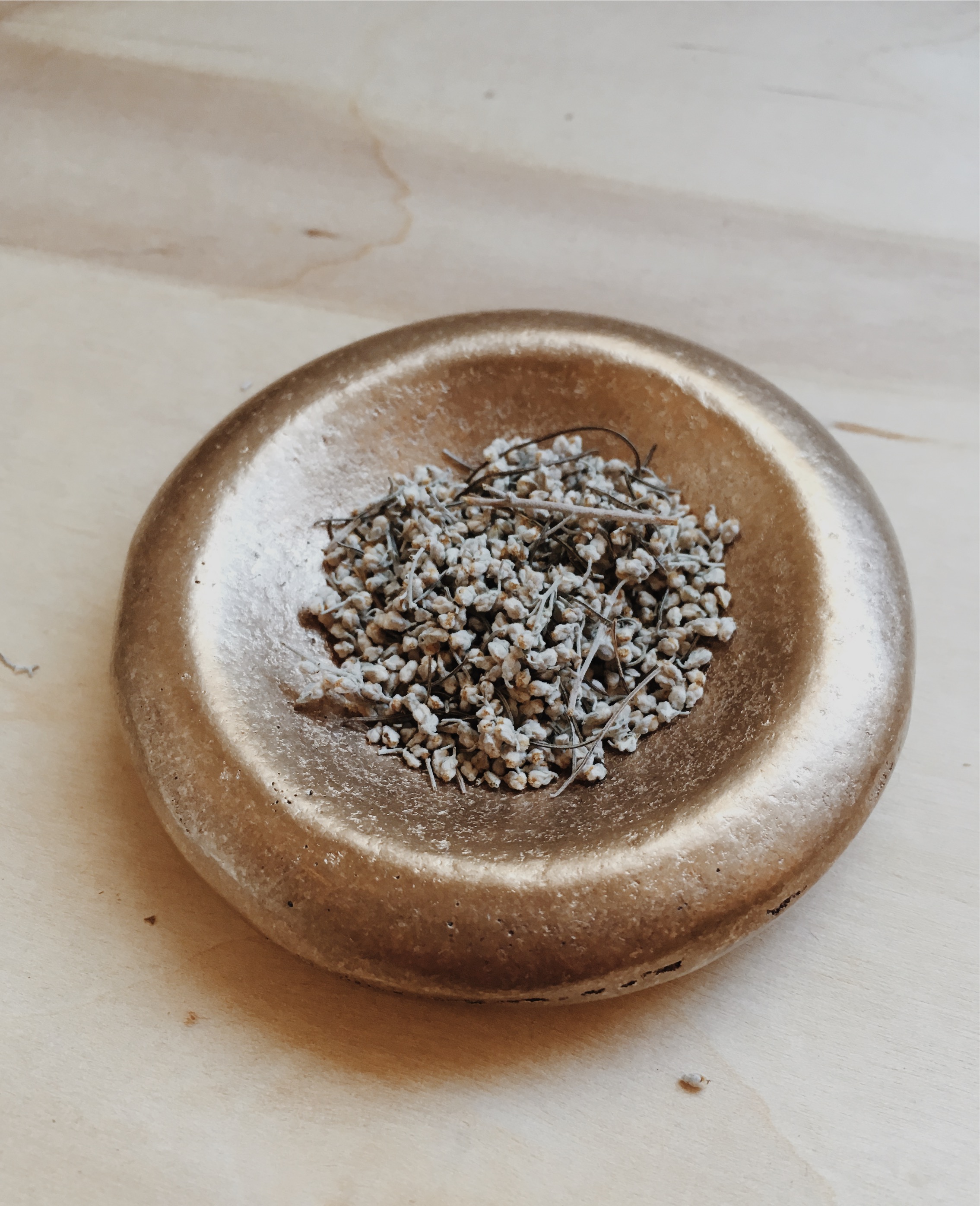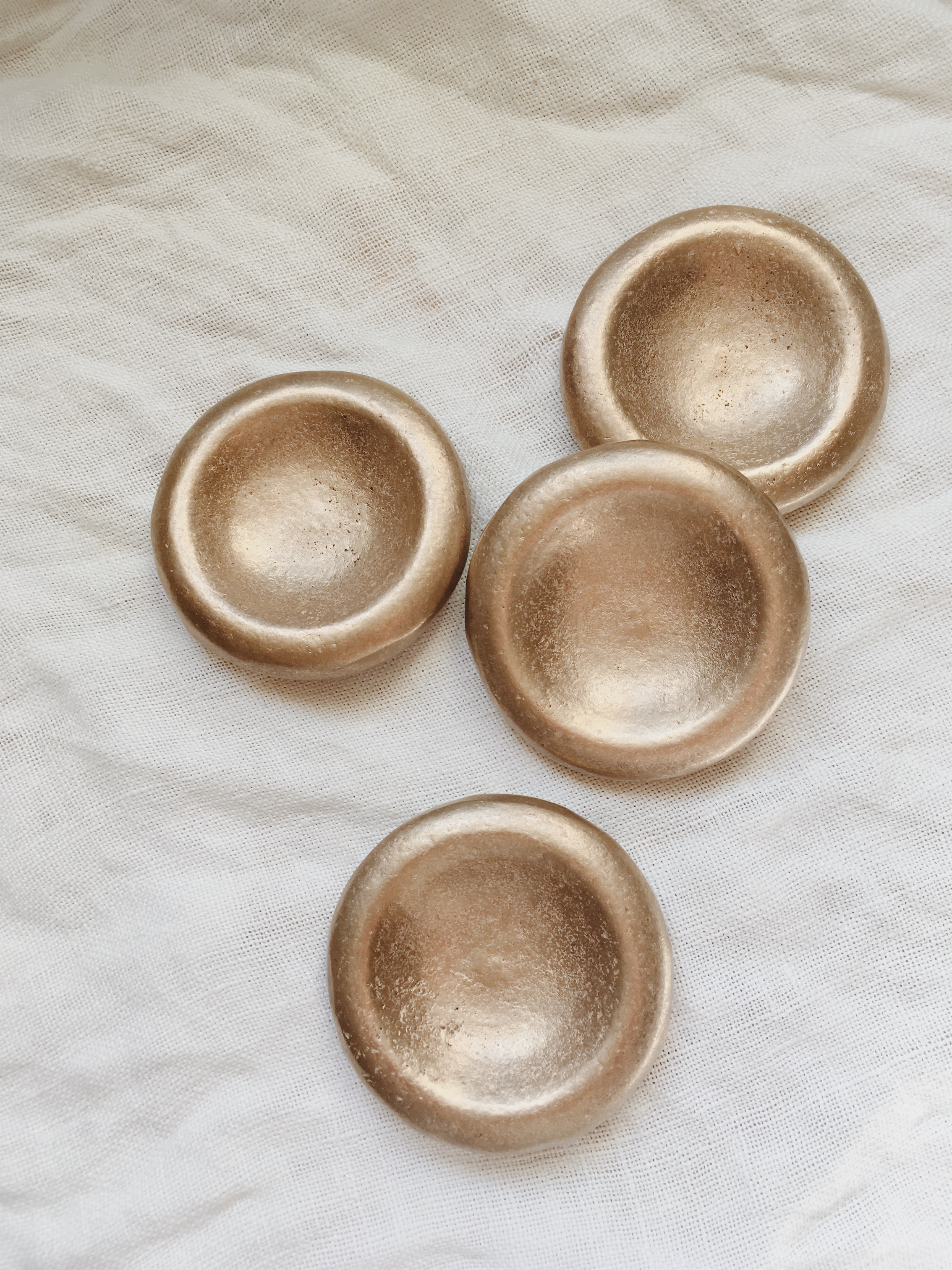 CAST BRONZE BASIN DISH
BRONZE BASIN DISHES ARE INDIVIDUALLY SANDCAST FROM MY WHEELTHROWN PORCELAIN ORIGINAL. EACH HAS REMINDERS OF THE ORIGINAL CLAY MATERIAL, WITH NEW TEXTURE AND INTEREST FROM THE CASTING PROCESS. THIS TRANSLATION FROM ONE MATERIAL AND PROCESS TO ANOTHER MAKES EACH PIECE DISTINCT. ABOUT 3" WIDE.
EACH PIECE IS SCRUBBED AND HANDPOLISHED, BUT LEFT WITHOUT LACQUER OR OTHER TREATMENTS. AS IS THE NATURE OF BRONZE, THEY WILL PATINA OVER TIME. SHINE CAN BE RESTORED WITH A POLISHING CLOTH.
ALL SALES FINAL; PLEASE SEEK MORE INFORMATION OR IMAGES BEFORE PURCHASING IF NEEDED. READ SHOP POLICIES BEFORE PURCHASING.